What is the goal of Kailona?
Kailona is an open-source app as EHR, Electronic Health Record, running on open source Nextcloud. The goal is to give back individuals the control over their personal medical data. Since nowadays, most healthcare data of individuals is being held by governments, insurance organisations or other businesses looking to monetise such data. Wouldn't it be better for each individual to be in control of their own Health Data? For this purpose, AmberPRO is sponsoring Kailona project. AmberPRO will help with the development of the App on Amber App Store, so that Kailona can be accessed and used by any individuals, even non-tech users can, without difficulties install Kailona on Amber. 

About Kailona 
With Kailona, personal data (e.g. health care data), can be stored, retrieved or shared with a few simple clicks. Aside from maintaining control and privacy, Kailona may also be of use for individuals visiting foreign countries. It provides them with simple means of sharing and accessing ones personal information from everywhere whenever needed.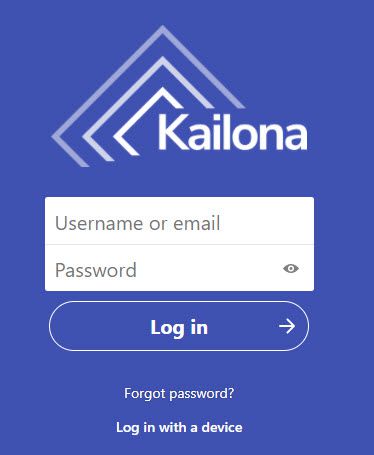 Thus, by building an open source data store, Kailona helps people take back control over personal data and use it to gain health insights. The goal is for the Kailona users to have the most complete health record easily accessible at all times as well as have absolute ownership and control over the data. 
Why should you use Kailona?
In a lot of countries, it is required by law that healthcare providers should give the patient all their health records within a certain time frame. Relying on other people or machines, to be given personal information via email or by post, can be problematic as it lacks security and might encounter usability drawbacks. With the Kailona app, patients can request their health records from a health care provider as well as keep track of compliance with government regulations. When needed, you can have your health records available to show with a few simple clicks.
Kailona enables individuals to share their health data in a secure and controlled manner with friends or family members, as well as medical cabinets if required. As long as in formed consent is given and users are in control over their data, the Kailona team believes that society would benefit from the greater use of health care data.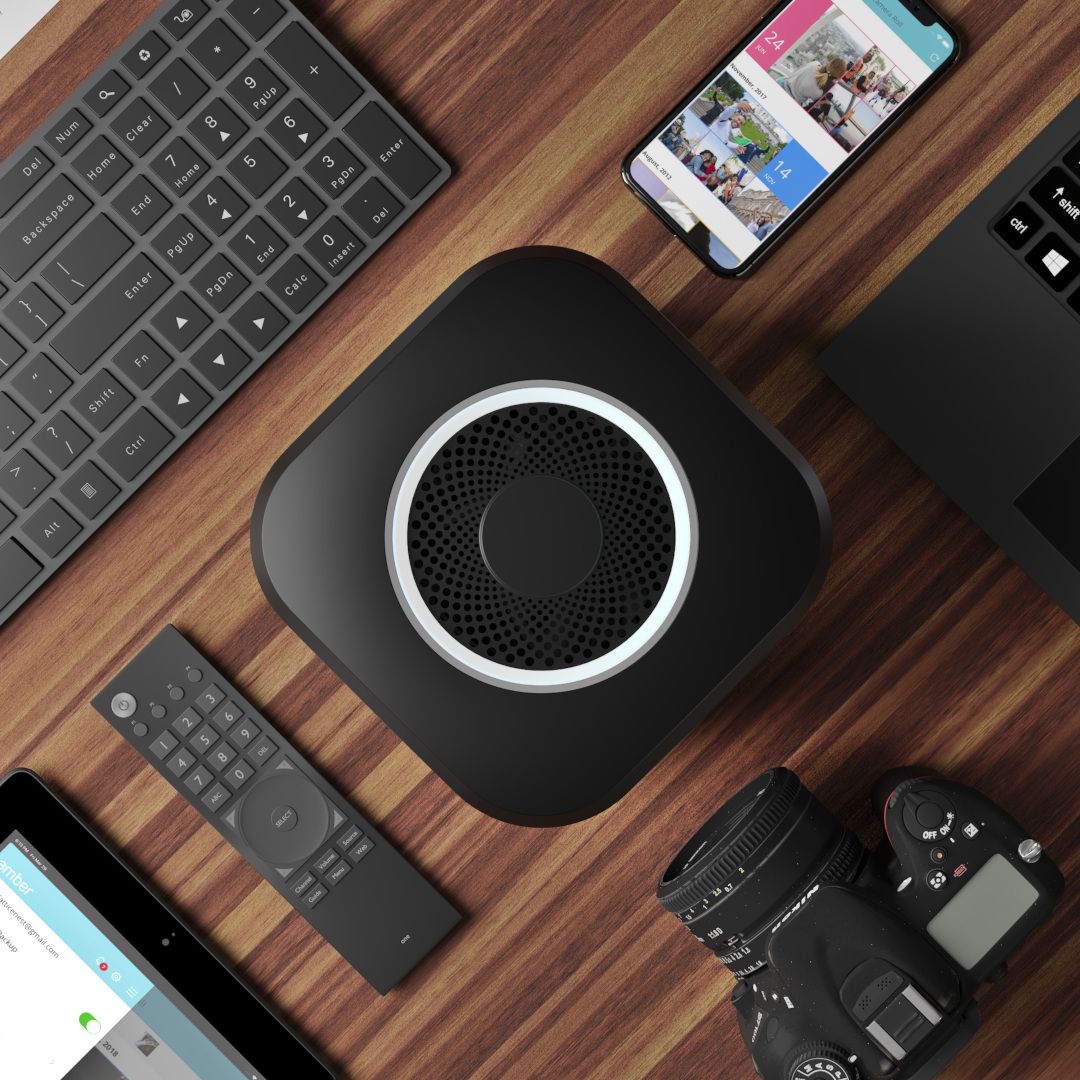 Is there more to Kailona?
The storing and distributing of personal data is only a part of what Kailona offers their customers.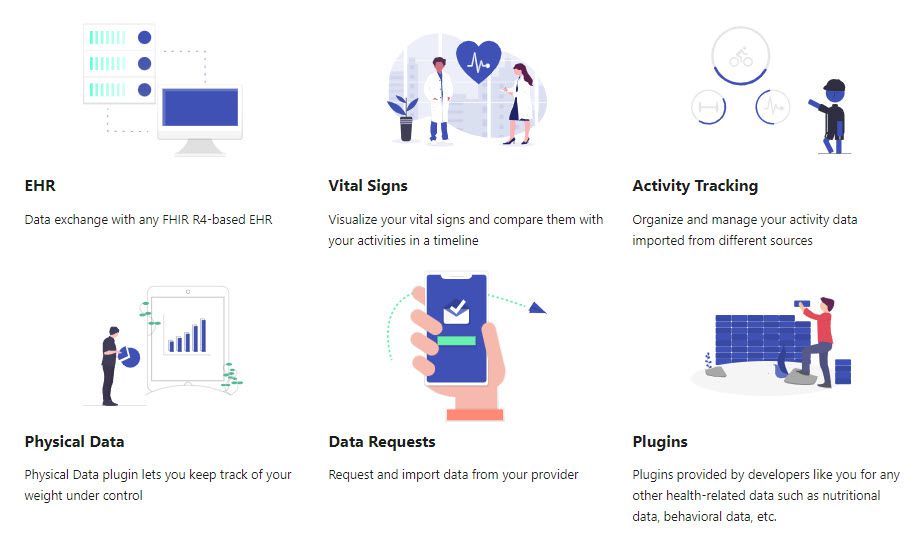 Kailona aims to allow people to systematically manage their life aspects such as hours of sleep, weight, nutrition, lab results, medical images, data about mental and emotional states, etc. Visualising such tools helps individuals identify and understand the relationships between Data and rendering healthier choices more available. Kailona creates opportunities for individuals to discover paths towards self-healing.
Kailona on AmberPRO
AmberPRO sponsors the development of Kailona. With the Nextcloud function of AmberPRO, Kailona can be installed and used effortlessly
Nextcloud
on AmberPRO
---
The Kailona application can be accessed via Nextcloud. Simple and fast accessibility for lay people.
If all goes well, the Kailona team plans on releasing a beta version during the year with some additional features, such as including a blood pressure device API, a google health API and a status tracking of data requests. However those functions still require some fine-tuning thus some test runs with feedback are being collected.
#DataSecuredWithKailona

#RemainInControl
Olivier Think