Following the recent hacking of the Microsoft Exchange Server, we have seen an ever increasing concern on the safety of common mailing services and hosting's.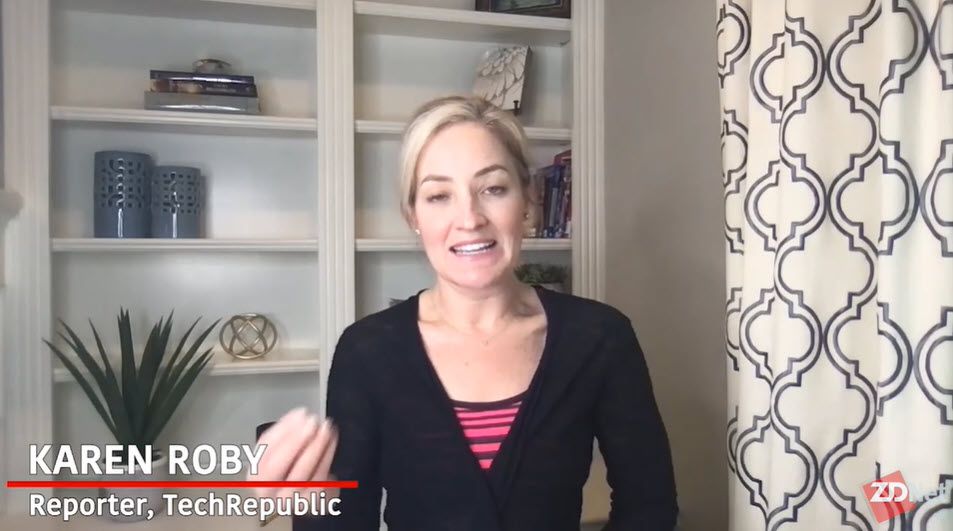 Everything you need to know about the Microsoft Exchange Server hack

Microsoft Exchange Server is an email inbox, calendar, and collaboration solution. Users range from enterprise giants to small and medium-sized businesses worldwide. The critical vulnerabilities emerged showed that even established services can suddenly leave a backdoor open for hackers to exploit.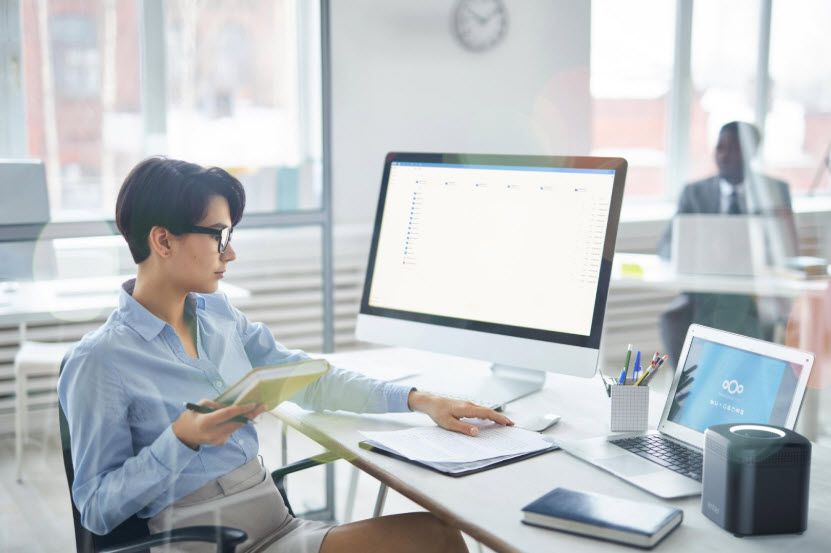 By using your own mail repository on Nextcloud running on your Amber, you can cut the risks at the root, the cloud self hosted platforms. The emails on your Nextcloud client are secured, and you can decide which users have the permissions to access specific folders.  
Nextcloud mail client can also provide safe storage for emails from external SMTP servers, protecting them from cyber attacks to the cloud. The storage is completely on-premise meaning that the data is not leaving your Amber and is entirely stored in it.
Alessandro Visconti