NASeros, the biggest Spanish channel specialized on NAS, after used our Amber Plus for a long time, he finds a device user friendly, with a good design and silent, where the privacy protection first! Since Amber OS is the most robust on the market. 
Amber is a hybrid of a NAS and a personal cloud, since it gives you easy access from anywhere of your data and access safely to the docker apps are installed easily with Amber Anywhere.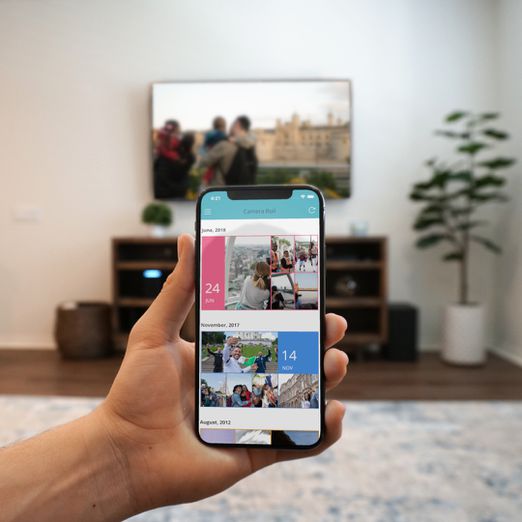 With My.Amber.Cloud you can create as many users as you want and share easily your Amber and have access from the web interface or from the app.

Amber gives you a silent and beautiful device, perfect for those who work from home and access to NAS features also for people with no big IT knowledge.
Amber's goal is to protect the privacy of people and gives access to IT features essential to run a business online nowadays also for people with no big IT knowledge.
#PrivacyFirst
#BringYourDataHome
#WorkSmart
Amber Affiliate Partners share their Amber experience to you for free.
You get your Coupon from them as Gift Voucher on your shopping Cart.